At Wrenthorpe Academy we are dedicated to ensuring equality of education and opportunity for all pupils.
We adhere to the Wakefield Council Admissions Policy.
We aim to develop a culture of inclusion and diversity in which people feel free to disclose their ability and to participate fully in school life.
The admissions policy does not discriminate against disabled pupils.
Applying for the school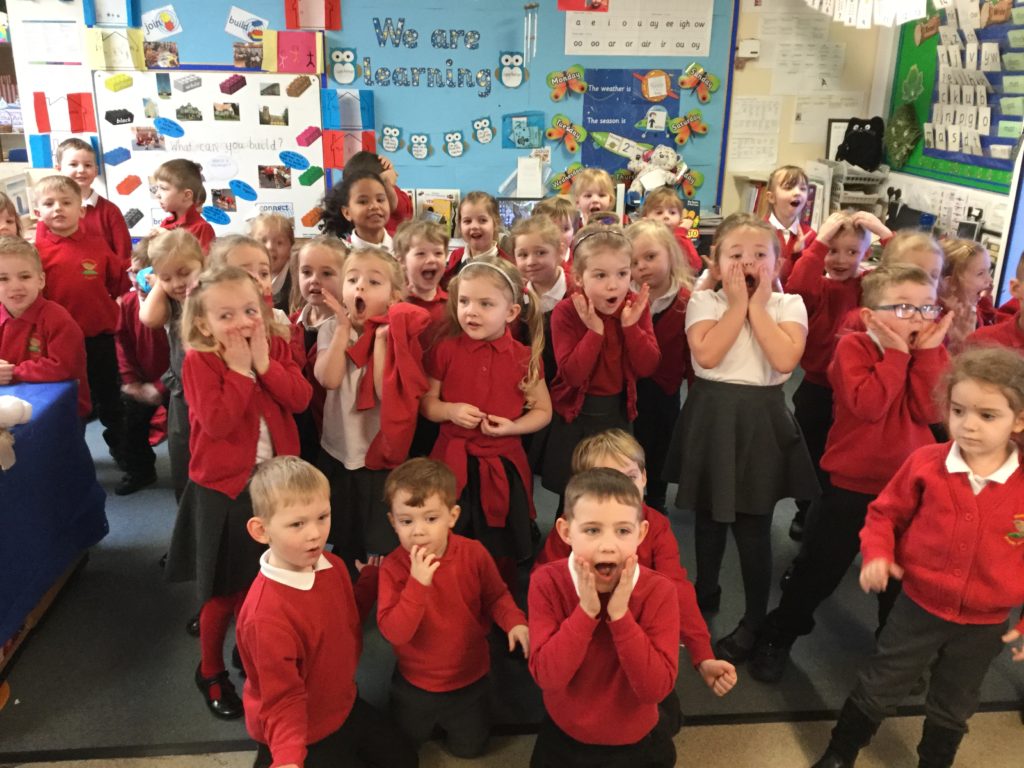 Reception
Application packs are sent out by Wakefield Education Admission Department and any queries should be made directly to them on 01924 306052. A copy of the school's admissions policy can be obtained from the School Office at any time.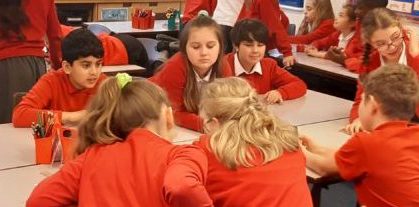 Further Info
Full details of the admission arrangements for schools in Wakefield Metropolitan District are given in the "Guide for Parents". This is produced by Wakefield Local Authority and is also available at the Education Department.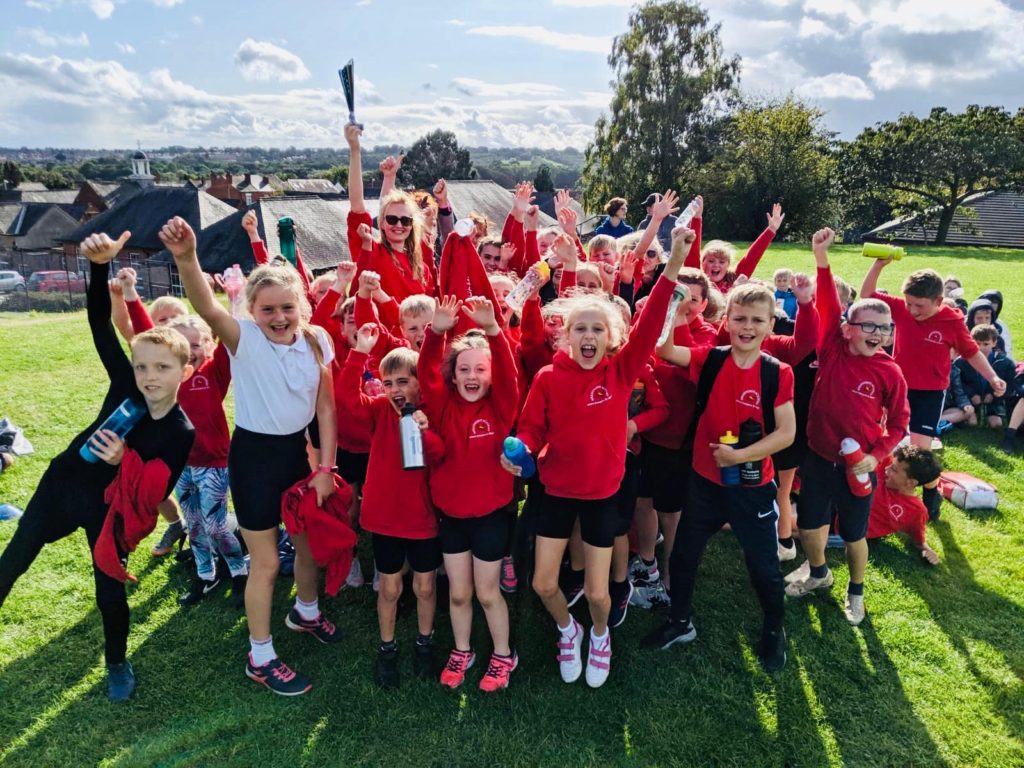 Advice
The Education Department of Wakefield Local Authority is happy to advise parents on all aspects of admissions to the Authority's schools. Find more information online, alternatively write to us.
Please write to:
School Admissions, Wakefield Council, Wakefield One, PO Box 700