Welcome to 1H!
Our teacher is Miss Hallwood.
SUMMER 1 
English
Our class book this term has been 'Paddington'.
We have loved listening to and retelling the antics Paddington gets up to in his stories.
Most of all we loved making and tasting his favourite food …….. Marmalade sandwiches.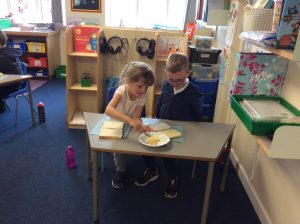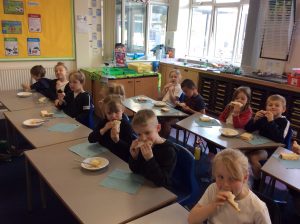 Science
We have had a wonderful time completing our science topic on animals this term.
We kicked off the topic by going on a minibeast hunt around our wildlife areas.
We then began to build up our knowledge of different habitats and the features of different animals in the subsequent lessons.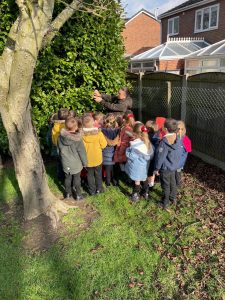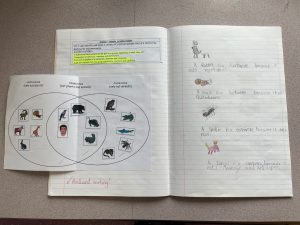 D.T
During our history topic this term we thought about changes over time.
One of the aspects of change we looked at was toys and so we decided to design,
create and evaluate our own toy car during our D.T lessons.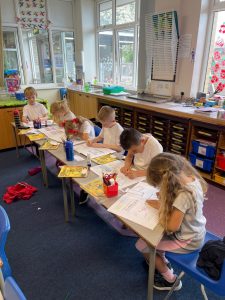 ---
SPRING 2
World Book Day
---
AUTUMN 2
This week the children have created their own Christingle.
The children really enjoyed learning about the meaning behind the Christingle and of course eating all of their left over sweets.
AUTUMN 1
In 1H our topic this term is 'The First Flight'.
To kick off our topic we made our own paper aeroplanes and went back in time to re-enact the day of the first flight as the Wright Brothers.