Welcome to 1/2B!
Our teacher is Miss Brook.
Welcome back to school from 1/2 B! We have been really busy!
We started our English topic 'Room on the Broom' and can't wait to do some drama.
Also we have been on the move exploring what different materials we can find for part of our Science topic.
To kick start our topic we made and decorated our own aeroplanes.
We went outside to see who's travelled the furthest. We tested different take off techniques and starting points.
It was great!
---
Autumn 2 – Come Fly with Me
In Autumn 2 our topic is focused on Geography.
We are going to learn about the 7 different continents, and the oceans which surround them.
Additionally we will learn about the UK and the countries within it.
We began our topic by creating a passport and ended by designing flags for the countries in the UK,
have a look at some of our completed work.
Spring 1 – What do you believe?
Firstly welcome back to 1/2 B.
We hope you had a nice, safe Christmas and wish you all a happy new year! …
This half term our topic is 'What do you believe?'
In this topic we will be learning about 3 major religions – Christianity, Islam and Judaism.
---
Summer Term One
In our

HISTORY

topic, Changes Over Time, we looked at the changes that had already happened in our own life.
We discussed chronology and what it means to sequence events in chronological order.
We looked at how toys have changed over time and sorted them into categories of old and new.
We enjoyed making and playing a Victorian Game called 'Shove Ha'Penny'.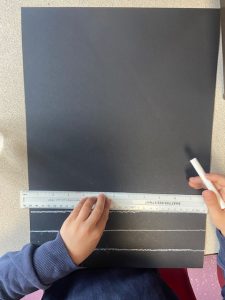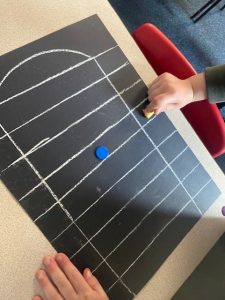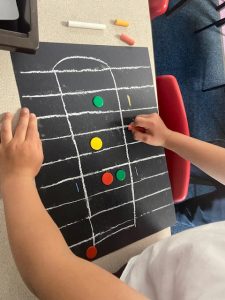 Our core text in
ENGLISH

 is

Paddington Bear.
We researched Golden Spectacle Bears and we wrote a report about them.
We found out that Paddington LOVES marmalade sandwiches so we decided to make some too!
We wrote a set of instructions so that other people could make them too.