This is Jacob our HEAD BOY and Isabella our HEAD GIRL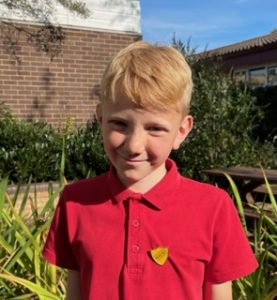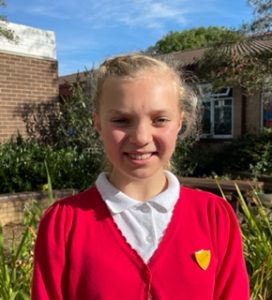 Meet the Junior Leadership Team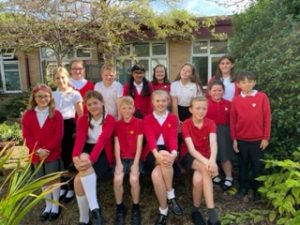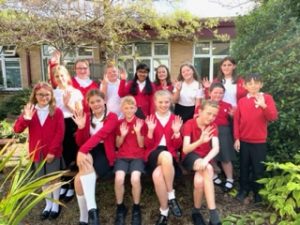 TO BE PART OF THE JLT YEAR 6 CHILDREN HAD TO APPLY TO THE HEADTEACHER 
The junior leadership team is a group of year six children that assist Mrs Coyle and do jobs around the school.
To become a member of this team we had to write a letter to Mrs Coyle explaining why we would be good for these roles and draw a picture of what we would like to do to improve the school (some of which are located on our display board in the hall).
In the Junior Leadership Team (JLT) there is a Head Boy, Head Girl, Deputy Head Girl and Deputy Head Boy. There are also small groups in the JLT that share the same roles, such as; the reading group, this job is for members to take a small group of younger children out of their classroom for the JLT member to read to the pupils; the maths group, as the year fours have a time tables test at the end of the year, these members will take a few pupils that are working hard to learn their times tables; the health and well-being group, this group work outside in our garden area with some of the children on art based activities.
The Heads and Deputies have the role of writing the newspapers (including this one) and making a questionnaire for classes to complete. The questionnaire is to help the children in school "have a voice" and to find out the things that other children would like to improve or develop. The Junior leadership Team will set a good example to not only the younger children but everyone throughout Wrenthorpe Academy: Where Everyone Is Valued.